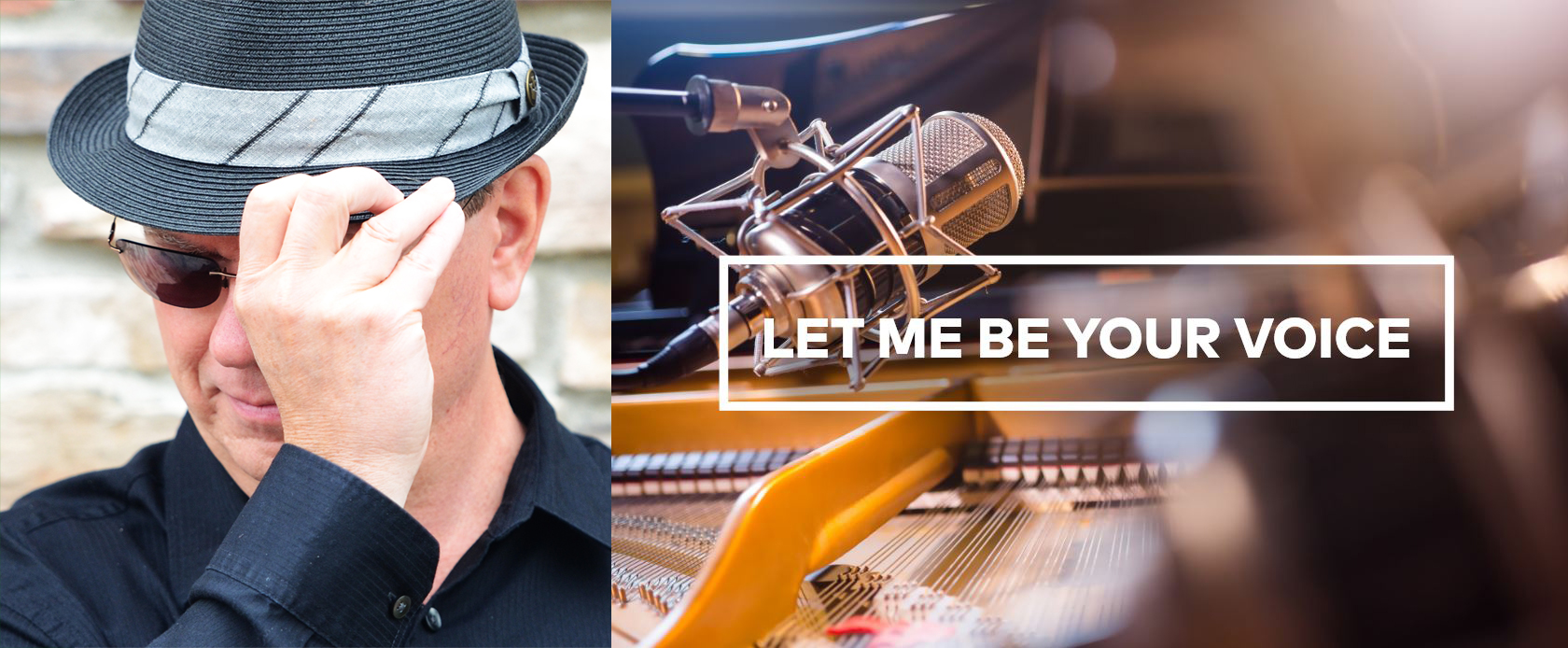 You have a vision. To find the perfect voice to give your project life.
​I have a goal. To do what it takes to realize your vision. Let me be your voice!
If you're interested in my services, please use the contact info below to get in touch for any questions or to book a session at the studio of your choice. I can also produce professional-grade recordings in my home studio.